Electronic Document Filing
StoneBridge Title Group utilizes an electronic system for the preparation, submission and recording of documents. This process ensures the documents are submitted to the property authority and drastically reduces the turn-around time for recording.
Using the e-recording system further helps streamline the closing process, which is especially helpful for investors who may be looking to flip a property.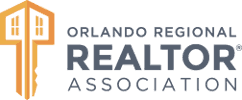 StoneBridge Title
2699 Lee Rd #110
Winter Park, FL 32789
StoneBridge Title
1228 E. 7th Avenue, Suite 200
Tampa, FL 33605